I am a pediatrician
Dr. Rahul Varma
Dr Rahul Varma, is experienced Child Specialist, working in field of Pediatric Healthcare for more than decade.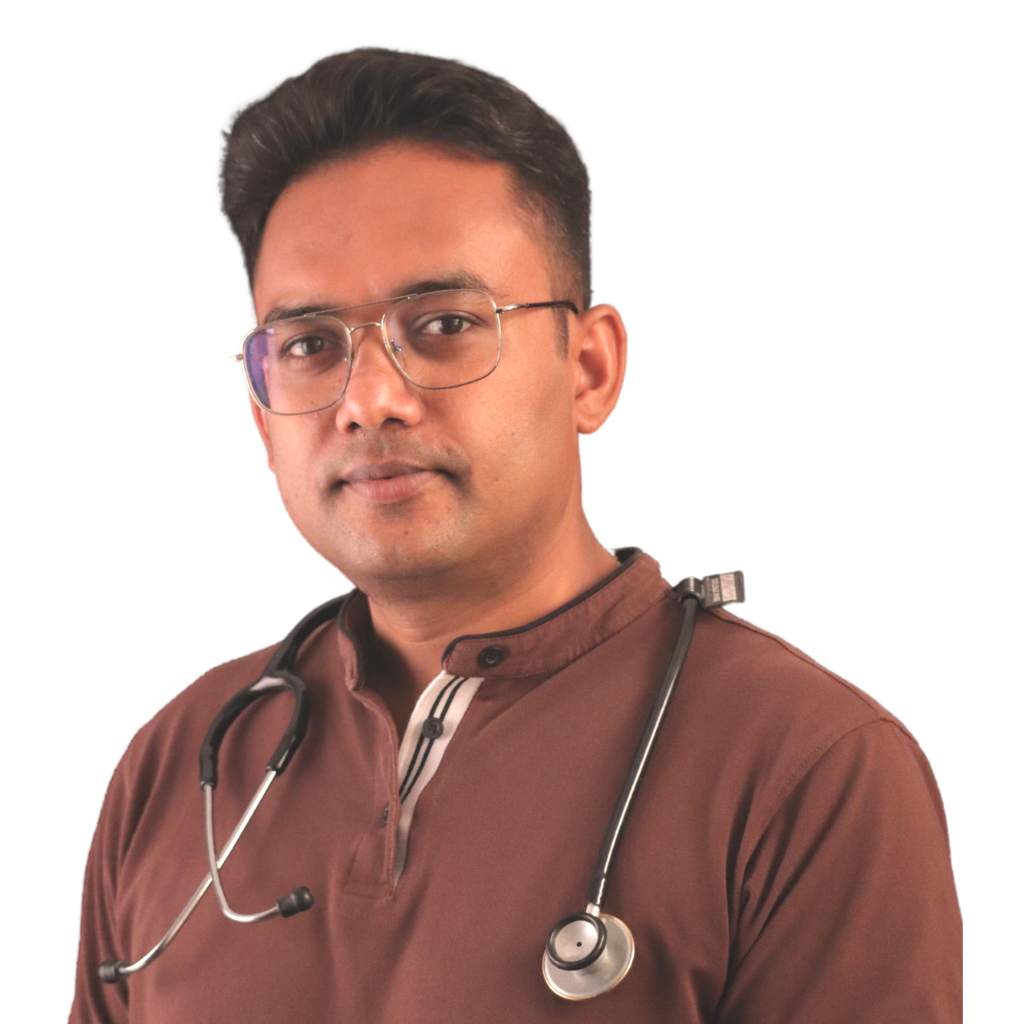 Healthy Kids
Happy Family
Aim is "To provide holistic care in general pediatric and neonatal services based on proficient diagnosis, treatment along with effective communication supported by a multidisciplinary team of professionals and backed by state of the art facilities and medical equipment."
Pediatric Services
For Your Childs Health!
Inpatient pediatric care is provided in a child-friendly, patient-centered atmosphere, where we welcome parents. Our experienced pediatric nurses and pediatricians care.
Book An Appointment
Please feel welcome to contact our friendly reception staff with any general or medical enquiry. Our doctors will receive or return any urgent calls.
Hand foot mouth disease is a mild viral infection common in young children. Highly contagious (spreads rapidly in close gathering …
Dr. Rahul is very informative and caring. He understand new born baby's parents concerns very well. We met him in Arogya Hospital.
I have been consulting Dr Verma since my daughter was 8 months old, and now she is 5years. It has always been a great experience with Dr Verma, as he is very patient and carefully listens to parents questions and observations about the kid and gives the rite set of medication required by the toddler. Even though I am outside India rite now, he is always available to answer my questions and always gives proper advice related to my daughter health. It's really great that we have spotted you amidst bunch of pediatricians in Ghaziabad. Kids are in his safe hands for sure.
Awsome.....The best part is the doctor's behaviour and clinic ambience.
A very nice child specialist. I as a Doctor consider him a thorough gentleman and a quite competent.
I rushed to Dr. Rahul Varma upon my colleagues recommendation for my nephew. I felt greatly satisfied since he listens to our queries patiently and advises genuinely.